Home

THE SOLUTION
WHEN IT COMES TO
EMS LEADERSHIP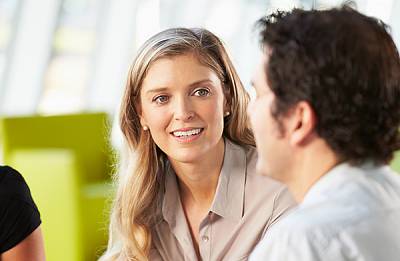 Improve
organizational performance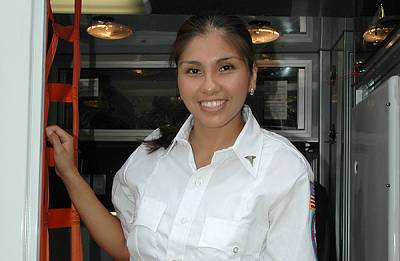 Sustain
rural EMS response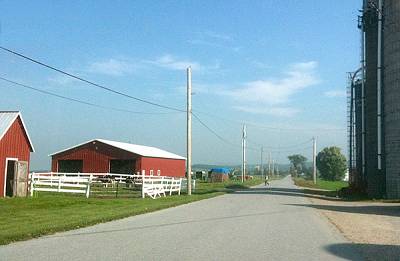 Leadership Alive #12: Why Supervisors Are More Important Than Ever
Have you noticed how supervisor motivation goes up and down? It should be no surprise; these key people are often at the epicenter of what's happening in operations. Short staffing, busy days, big calls, internal drama - all fall on the supervisor's shoulders. How supervisors perform is directly related to how they are selected, prepared and supported. Yet, because we operate in environments of chronic scarcity, we throw them an 'attaboy' and hope it's enough. It's not. In this Leadership Alive, Aarron and John will share what they're learning about supervisors in the post-COVID world and how to make the right investment in these frontline culture creators.
This video is part of "Leadership Alive," our monthly hour-long webinar series on leadership in EMS.
SafeTech Solutions guides individuals, organizations, communities and government toward creating reliable, sustainable and high quality emergency medical services.
Not sure if you can afford a consultant? SafeTech Solutions offers free consultations with prospective clients. In fact, we prefer to begin our client relationship by first getting to know you and your needs and allowing you to get to know us. Call us at (866) 611-5515 to arrange a conference call to talk about your situation and explore how we might work together.


Call Now

Like us on Facebook to stay abreast of the latest SafeTech news.
Resource Library
Want to know more about EMS leadership, field supervision, operations and planning? Visit SafeTech Solution's online Resource Library for articles, reports and resources that educate, inform and inspire.